About us
Initially, founded by two friends whose fathers were called Edouard, les Enfants d'Edouard are the pioneers with more than 50 years of experience in the concept of luxury second-hand with internationally renowned designers.
The shop is located in a stunning mansion on the famous avenue Louise in the center of Brussels.
More than 5,000 items of clothes, bags, jewelery or shoes are available in our shop. Careful selection certifies their authenticity.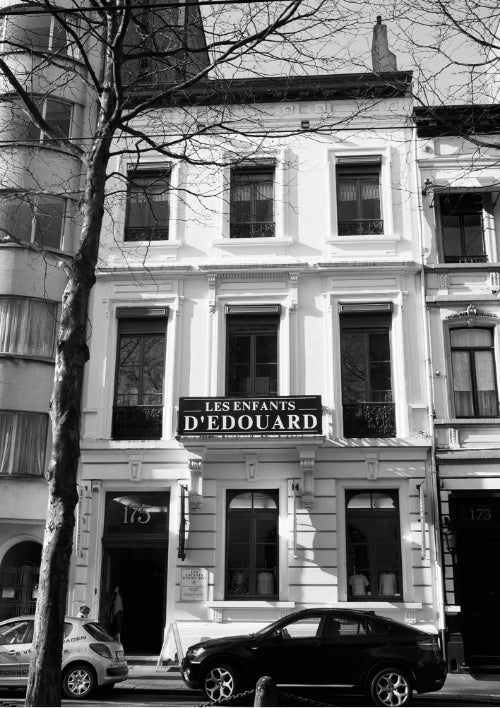 Sell with us
Streamline your wardrobe, Sell with us in just a few clicks. Contact us.
Free delivery
for all orders above 300 Euros